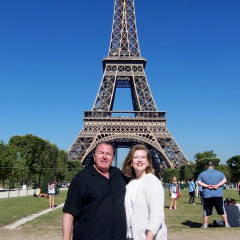 Cindy & Steve
500 from 3 donors
500 goal met!
Make A Difference - While We Can
Hope you will consider joining me this Christmas in making a difference for some very special kids in Iraq! After so many years of violence and suffering, they need hope and lots of love. Every dollar helps! Thank you and Merry Christmas!
Read stories of real lives changed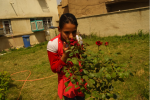 Maha receives nutritious meals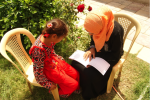 Aseel finally receives appropriate care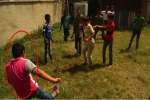 Mojtaba is regaining confidence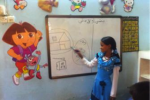 Reem escapes from the streets
Our mission is to assist the people of Iraq by mobilizing a life-changing campaign of love for millions of children orphaned by violence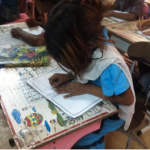 The Iraqi Children Foundation is a US-based non-sectarian tax-exempt 501(c)(3) charity (26-1394773) founded by two Americans who worked in Baghdad during the war. ICF is proud to support a center for orphans and street children, and to partner with the award-winning Children's Village of New York to train Iraqi social workers with skills to address trauma in children. Among its other projects, ICF also mobilized an airlift of more than a ton of school supplies and toys for orphans.
Tell Cindy & Steve why you this cause!