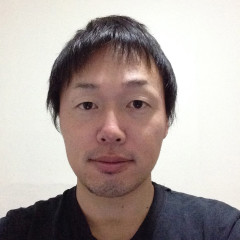 Yuichiro
75 from 2 donors
250 goal
Everyone has their own "way of life"
This message is exactly what I would like to send to students through Japan Students Group in Japan-American Society. Many of us struggle with what to do in the future because we don't have many experiences to use for reference. As a part of JASSW, JSG is able to provide a look at other companies and how they run so that you have more information for you to find your way of life.
Also, being a volunteer for JASSW's Japan in the Schools (JIS) program is a good opportunity for you to know more about Japan and think of your career contributing to Japan. It's good to know about the cultural difference and relevance between Japan and America for those who are want to pursue a global career.
Indeed, when I went to one high school as a JIS volunteer, I was impressed to see how many American students in class learning about Japan. There were even more who would like to know about Japan!! I hope everyone will participate as a JIS volunteer to get to have the same feelings as me.
I know some of you might be busy and hard to join us as a volunteer, however, you can still be a donor to support the JIS program!!!
About Japan-America Society of the State of Washington
Our mission…
The mission of JASSW is to promote mutual understanding and friendship between the peoples of Japan and Washington State by providing a forum for the exchange of ideas and information.
Our history…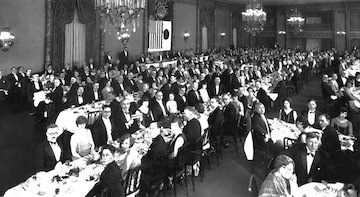 JASSW was founded on July 24, 1923 by leaders from Seattle's business, academic, and diplomatic communities. Except for a brief period during World War II, our organization has remained active in fostering Japan-Washington State trade, business and cultural activities, and maintains a close relationship with key government and private organizations, such as the Consulate-General of Japan and the Japan Business Association of Seattle.
Today, we maintain a diverse membership of Japanese and American corporations and individuals from throughout the state and provide varied programs that build positive US-Japan relations. The Society is one of 38 independent members of the National Association of Japan-America Societies.
Tell Yuichiro why you this cause!