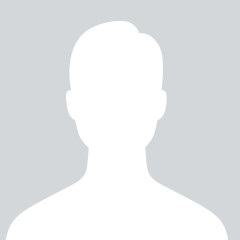 William
Help Me Provide Seattle Youth Access to Important Life and Leadership Training
Extraordinary Futures members and board have been giving their time to children in Pacific Northwest. They have help inspire them to dance, continue education, and become positive leader in the social groups/peers.
We are look for financial support to expand Extraordinary Futures incredibly positive influence. We know that the holidays are coming up and money is tight. So all I'm asking is that we all give up three espressos this month and give a donation of $10 to Extraordinary Futures. If 250 friends and family do this we can raise $2500.00.
Please help Extraordinary Futures!
www.extraordinaryfutures.seeyourimpact.org
Thank you
Wil Davis
Thank you for the first donation!
Read stories of real lives changed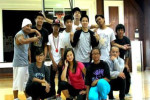 Look what you helped make possible!
About Extraordinary Futures
Extraordinary Futures uses fun, unique, and engaging arts based programs to empower urban youth to lead healthier lifestyles and to realize their full potential as leaders.
Tell William why you this cause!