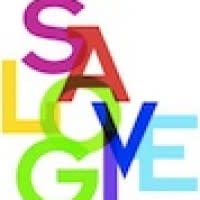 About Us

SaveLoveGive uses the VERA® platform to convert people's Wireless Waste® into donations to our charity partners. So far, we've raised over $100,000 in recycled waste driven donations... that's a lot of impact.

THE PROBLEM

Wireless Waste is the money people unnecessarily spend on unused texts, minutes and data that are thrown away each month. Wireless Waste costs Americans an estimated $52.8 billion dollars per year. That's enough to solve world hunger twice.


THE TECHNOLOGY

VERA efficiently optimizes your mobile plan and provides recommendations for free. If a user decides to implement the recommendations, VERA configures and sends an email to the user's wireless carrier, generating savings. VERA then allows the user to pledge some or all of their savings towards philanthropy.
Click on a story to see SaveLoveGive's impact: