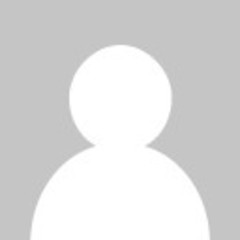 Thomas
Tom Todaro - Daughter's water foundation
Hello All.
As some of you know my daughter tries to raise money and coordinate digging one well per year in Uganda. She has 4 completed and is time for the 5th.
I help by hitting people up for money. Bonus points if you forward to others.
Please go to www.dropfoundation.org if you want to learn more about the work she is doing or click video link.
Cheers
Tom
About the Drop Foundation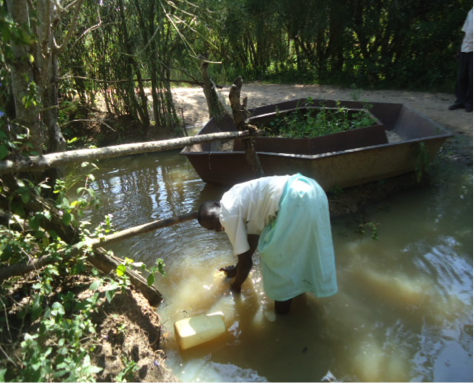 Our goal is to raise enough money to dig one well a year. We would like to dig a well in every village in Uganda. The government in Uganda is helping us to identify one site a year where we can build a well and a library. The library in Kamira that we opened 2 summers ago is the first library housed in a primary school in all of Uganda.
Learn more about the Drop Foundation by going to www.dropfoundation.org.
Tell Thomas why you this cause!