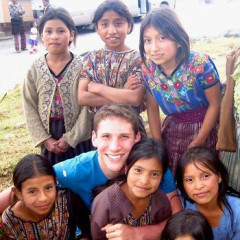 Stephen
$20 from 1 donor
$250 goal
Help make a smile!
Dear Friends and Family,
Before entering college life, I was the epitome of the idealist high school graduate. I knew that there exists tremendous hardship in the world, but I was convinced that I myself could fix it. Life experience, though, has a way of complicating the worldview of an idealist–all the problems no longer seem so easy to solve. Such a realization can be a daunting, even heartbreaking struggle to cope with at times. Amidst grasping at answers to seemingly impossible problems, though, I found Timmy Global Health. Through this organization, one I can proudly say I've dedicated myself to, I traveled to rural Guatemala. I learned so much during my time there, but the most important lesson came from the things I saw: smiles. Timmy has such an incredible capacity to bring smiles to the faces of both the people that it serves as well as those who serve. While I might never find the answer for how to fix the worlds ills, my work with Timmy has made me confident that regardless of the end destination, making smiles is a step towards the finish line. And it is with this goal in mind that I ask you for your support to help myself, my fellow students, and Timmy as a whole bring smiles to the families to whom we provide care. This spring break I will again be traveling to Guatemala with the fortune of being chosen as a trip leader where I will again get to see firsthand the lasting impact that Timmy's work has on the world and its people. Please consider taking time to study the site's information in more depth and donating. It doesn't take much to help make a smile!
All my best,
Stephen
Read stories of real lives changed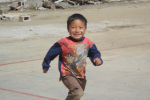 Ivin's Heart Murmur will be Treated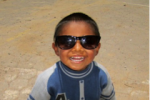 Deben continues to grow and stay healthy!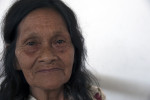 Critical Medications for Santa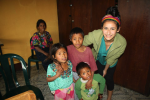 Proper nutrition for Alex and his family
What We Do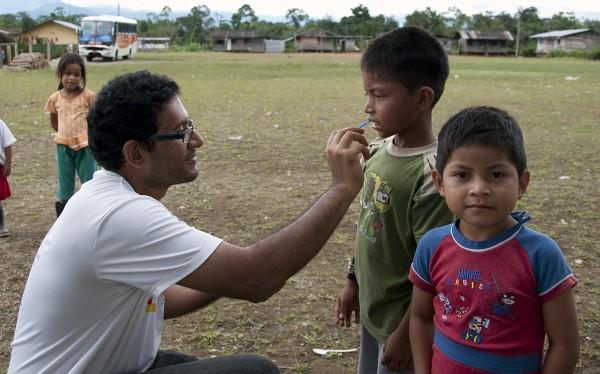 Timmy seeks to strengthen local health and education systems
while promoting a spirit of humanitarianism among its medical volunteers and
student leaders. With your support, Timmy will work to eliminate health disparities
by providing public health education programs, access to primary care services and
much-needed medications, as well as transportation, financial support, and
follow-up care for patients who require referrals and advanced treatment.
Tell Stephen why you this cause!