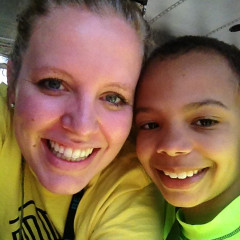 Shannon
196 from 4 donors
150 goal met!
Together we can give kids an unforgettable summer!
Hello Friends!
I'm so excited for the Boys and Girls Clubs of Bellevue Summer Camps to begin; this June will be my fourth year! I can't wait for all of the fun we are about to have! Camp songs, swimming, and field trips will make an unforgettable summer!
As you likely know, the B&GC is a non-profit organization, much of the funds needed for the Summer Camp programs comes from generous donations, from people like you. Thank you! Your donations allow us to give many local kids a positive summer camp experience.
Please help support our kids so they can have the opportunity to go on fun filled educational field trips.
Thank you for your support!
The Boys & Girls Club of Bellevue helps kids every day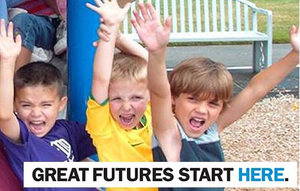 The Boys & Girls Club of Bellevue provides the young people of our community with something they need and want most: a safe environment where adults respect and listen to them; a place where they can have fun. Since 1995, the Club has expanded its programming to serve more than 7,500 registered members each year, with an additional 4,000 teens being served. Through these members, the Club provides programs for more than half the school age population of Bellevue.
To see more information on The Boys & Girls Club of Bellevue click here >>
Tell Shannon why you this cause!