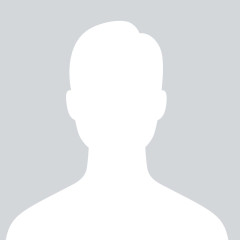 Seth Kirby
Hi Friends –
If you've already given to the Oasis and Rainbow Center Creating Community Campaign, THANK YOU!! If you haven't had a chance to give yet, please do so.
We just received a thank you email from an Oasis alum: "Oasis brings back a lot of memories of my teen years. Without Oasis I don't know where I would be today. Thank you so much for being there for a young gay man who had no idea what to do. I wish I was still in the Tacoma area to see the new place and help out! "
The thing is, what we have here in Tacoma is so special. For many, having a vibrant, safe, supportive LGBTQ and Allied resource center is truly life-saving and life-changing. With your help, we will have many more success stories like the one above.
Please show your support by giving to the Creating Community Campaign.
Thank you!
Seth