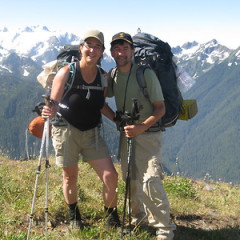 Peter and Wynne
$1,018 from 11 donors
$1,000 goal met!
Support Gus and Elena on their Pacific Crest Trail Trek!
Our kids, Gus and Elena, are going on a 2,665 mile hike, traveling the entire Pacific Crest Trail on foot, in support of Etta Projects' initiatives in Bolivia. They are learning all kinds of skills in the planning of this adventure. We were proud that they wanted to make the hike about more than the hike (amazing in itself) by raising funds to support public health education and work in Bolivian villages. And, Etta Projects is a great non-profit based out of our very own Tacoma. Join us in supporting Gus and Elena by contributing towards Etta Projects' initiatives that empower Bolivians to transcend the limitations of poverty. Thanks for your generosity!
Read stories of real lives changed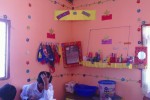 Students Work Together to Improve School Hygiene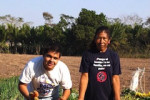 An Inspirational Story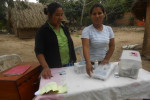 Health Kits Grow In La Patria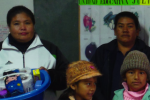 Health Corner at Village School
Etta Projects. Attainable. Sustainable. Results. Empowering Bolivian communities to transcend the limitations of poverty.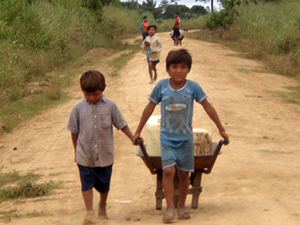 Etta Projects' mission is to partner with Bolivian communities to implement sustainable solutions to the challenges of poverty, while educating and inspiring North Americans to act for positive change.
Tell Peter and Wynne why you this cause!