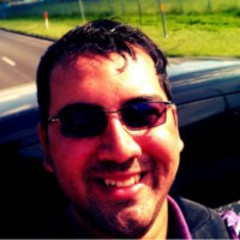 Ojus
Say Howdy to SeeYourImpact.org
$170 from 1 donor
$500 goal
Say Howdy to SeeYourImpact.org
Howdy!
Hope y'alls internships are going well. Since I have some funds in my bank account coming in from the summer internship, I was planning to giveback some of it. I'd love if y'all could join too.
I really love this site and have been part of it for a few months now. It's completely legit, honest and very user friendly. You even get a cute little thank you letter from the grassroots organization whom your money went to and a picture of the person you reached out to.
No pressure to contribute though. I'm sure you have your own favourite organizations whom you partner with. I wanted to use this opportunity to introduce you to this website.
More info about them
http://seeyourimpact.org/about/faq/
Thanks!
A donation worth the next burrito your going to have also makes a BIG difference
Read stories of real lives changed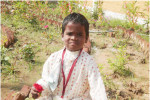 Little Aesop loves drawing!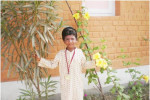 Mukesh wants to get more fluent in English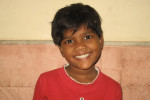 Mamta is a bundle of energy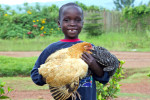 Harvesting eggs and health
Tell Ojus why you this cause!