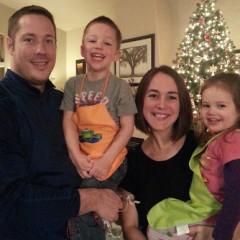 Melissa
$58 from 2 donors
$200 goal
We Ride Better Together!
Together we can change the lives of people here in Seattle and afar! So excited to see what amazing things we can accomplish by giving a little here and there.
Read stories of real lives changed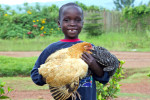 Harvesting eggs and health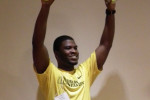 Coach Travis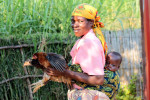 A growing brood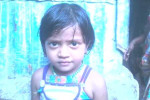 Naazarine is a smart student!
Help Roosevelt students help those in need!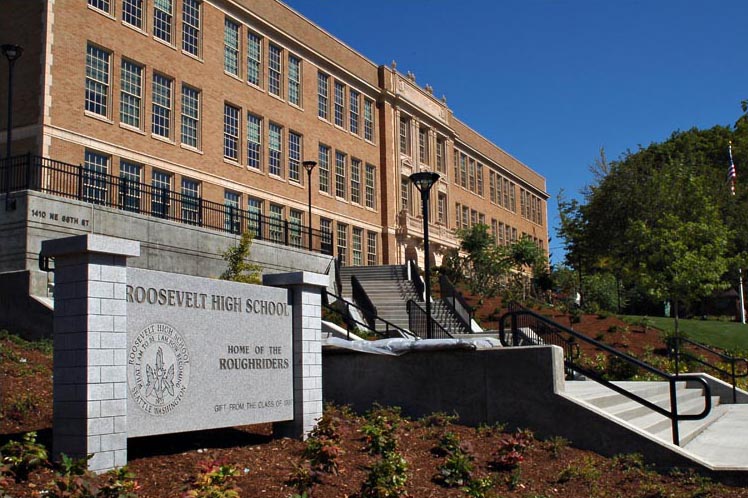 Roosevelt High School is a comprehensive high school with over 1650 students. The strength of our program lies within the students, staff and community who all strive to do excellent work and support the success of all of our students. Whether it is academics, arts, activities or athletics, there is something for everyone. Students here actively learn to live in a diverse world and to treat others with dignity and courtesy.