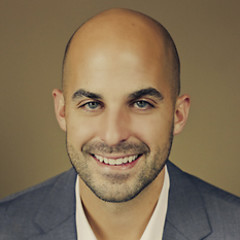 Mark
$625 from 3 donors
$5,000 goal
What does the Bell Building mean for Detroit?
New life for an abandoned building. New energy in a declining neighborhood. New hope for those who had lost everything.
The NSO Bell Building is a groundbreaking effort that will provide permanent, supportive housing for homeless adults and support services to help them stabilize and turn their lives around. Help us provide hope and a place to call home – for many residents for the first time in their lives.
NSO has raised 80 percent of the funds needed to complete this project. We need your help to complete a challenge grant from The Kresge Foundation. If we reach the goal, Kresge will add an additional $500,000 to their generous $1,000,000 gift. Your contribution will help us complete the project and move people into their new homes.
Take a tour of the new Bell Building!
Read stories of real lives changed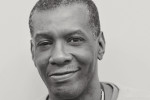 "I really love this place."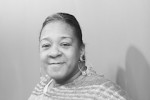 Alexis Is Making A Difference - And The Community Is Making A Difference For Her
About the Neighborhood Service Organization
Neighborhood Service Organization (NSO) was established in 1955 as a private, non-profit human service agency. The Mission of NSO is to provide diverse and innovative community development programs and community services to meet the changing needs of the regions population. We're focused on being "always within reach," we serve consumers across metropolitan Detroit through accessible programs designed to strengthen and empower individuals in their communities, support families and help those in need.
Visit our website to learn more about the Neighborhood Service Organization and our work in Detroit.
Tell Mark why you this cause!