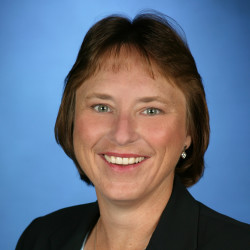 Members
Join me in giving today. Together we can provide a route to safety and opportunity. A small gift opens the door.
Donate $25 or more on this page.
Email this page to your friends and ask them to join.
Share it on Facebook and Twitter.
Please give now to impact a real life.
100% of your gift will go to development organization World Vision, where it will provide education and safe harbor for Kenyan girls in desperate need.
See the impact of your donation on the actual recipient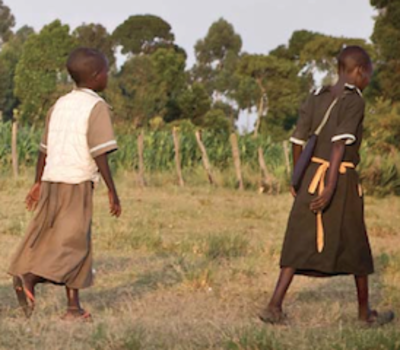 Monte
and 4 others gave Help support vulnerable girls in Kenya
Kenya Child Protection Program Update
Thank you so much for supporting World Vision's Kenya Child Protection Program in Kenya's North Rift region! The goal of the Program is to transform communities so they are able to prevent, identify, and respond to cases of female genital mutilation, early marriage, child labor, and other forms of abuse and ...
read more