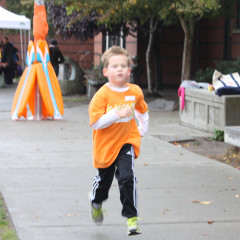 Lucas
$45 from 1 donor
$163 goal
"B" a John Hay Star with Lucas - Move a Thon 2013
Lucas will be participating in the annual school fundraiser on Thursday, October 10th!! The Move-A-Thon is John Hay's annual fundraiser where students, family and staff raise funds through pledges for laps run around the school's perimeter. Lucas is VERY excited and hopes to run 10 laps this year!
Proceeds benefit the students via the John Hay Partners Foundation. The Hay Partners oversee funding for much-needed programs (that are not funded by the SPS District) like critical math, literacy tutoring programs, reading specialists, art, drama and music instruction.
Your donation is 100% tax deductible. Tax ID #: 91-1699359
Lucas, Jeff and Kim thank you for your support!!!!
Read stories of real lives changed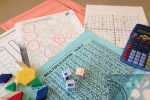 Bringing the Love of Math to 5th Graders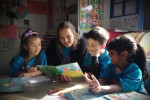 Personalized reading education makes a difference!
John Hay Foundation is dedicated to enriching quality education for all students
John Hay Elementary Foundation is a group of elected parents and faculty who work together to provide children with the best, most well-rounded education possible funding teachers, tutors, art, music, cultural enrichment programs and in kind scholarship to kids in need.
To see more information on John Hay Elementary Foundation Visit Our Website.
Tell Lucas why you this cause!