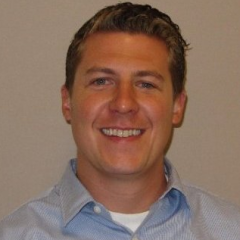 Logan
$400 from 7 donors
$500 goal
Help me provide a safe and healthy home to a neighbor in need!
This spring, I am joining the Concur Volunteer Rebuilding Day to give back to my community by volunteering my skills and enthusiasm to help a neighbor in need! We are partnering with Rebuilding Together Seattle, a local nonprofit that provides free home repairs to low income homeowners, to help one special family on May 22nd.
We need your help to cover all event related-costs, including project materials, tools and logistics. Please consider donating to support me and all of the volunteers as we help provide a neighbor in need with a safe and healthy home. Every dollar you give will be matched one-to-one by Concur until we reach our $5,000 goal, so your support will have double the impact for the family we are helping!
Read stories of real lives changed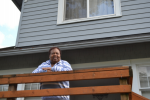 LOVE is the only word to describe this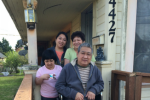 Family finally has safe access to their house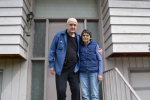 A true gift for a Lynnwood couple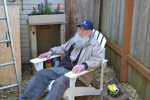 A rejuvenated home
About Rebuilding Together Seattle
Rebuilding Together Seattle is a nonprofit organization that provides free home repairs for low income homeowners in the greater Seattle area by connecting volunteers with their communities. Our vision is a safe and healthy home for every person.
Tell Logan why you this cause!