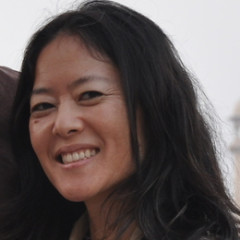 Linda
$1,366 from 17 donors
$1,000 goal met!
The heavy malaria season is right around the corner!
Hi friends!!!
Help me reach a goal of raising $1,000 to help our partners buy malaria treatments before the heavy rainy season hits! As many of you may know, I work with many community based and ethnic health organizations who are providing health services in very hard to reach areas throughout Eastern Burma. Through their primary health care approach, they are helping to actively find and treat malaria patients in their villages, and containing the spread of multi-drug resistant malaria (a major public health emergency, ask the WHO!). However, one of their biggest and chronic challenges has been the ability to access affordable, good quality medicines. (Burma is rife with fake drugs, sadly). Luckily, through various "public-private" partnerships, our partners have the opportunity to buy good quality ACTs that are affordable right now.
And this is where your support can really help. The cost of one adult treatment is about $1.00 and I'm hoping to raise $1,000 for this rainy season. This means with your support, we would be able to treat 1,000 patients!
Pitch in a dollar or 20 or 100 (or whatever you would like). It would mean a lot to me! I've been working with CPI-GHAP for the past 8 years because I love my organization and its support and strengthening of the work our partners do.
Thanks so much, guys!!!! Love, Linda
Read stories of real lives changed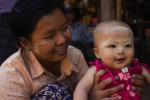 Saving a daughter's life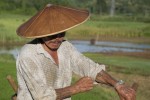 Tun completely recovered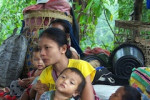 "Malaria Free Zone"
About Community Partners International
Community Partners International (CPI) works with local partners to improve health and education, led by and for the people of Burma / Myanmar.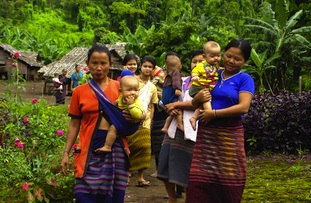 For 15 years CPI has provided evidence-based public health training, mentoring and technical resources to local organizations in remote, conflict-affected and underserved communities so they can design, manage and monitor their own high quality health programs. For more information on Community Partners International click here.
Tell Linda why you this cause!