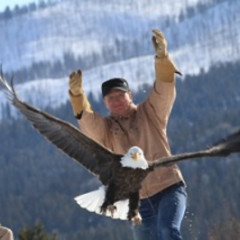 Len
100 from 1 donor
5000 goal
Let Doug's spirit soar and kids grow on the Doug Walker Challenge Course
Doug was a friend of mine in his days working as a teacher at TSS. He loved kids, adventure, and education. In September of 1993, he died on Nez Percé Peak in the Tetons. His spirit lives on through his family, his friends, and his dream of peeling away fear and filling young people with practical, real experiences that prove they have the power to do difficult things.
Doug wanted to use a challenge course as a tool – promoting team work, character building and leadership. He was determined to make a positive change in the world. Please make Doug's dream your own. Please make a gift to help re-build the Doug Walker Challenge Course at Teton Science Schools.
Ways you can help:
1. Make a donation to the campaign.
2. For some of us older-timers, using social media like this is new and a little different. Let's give it a try. Let's see if we can bring some good out of both Doug's challenge course vision and this new-fangled digital world.
Thank you!
You'll see the impact of your donation on the actual recipient.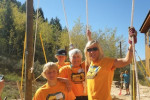 DWCC Dedication Weekend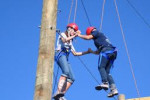 Thank you! Online Giving Campaign to Close Friday, May 10th
Doug Walker Challenge Course Community Facebook page launched!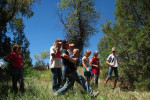 Challenge Course on the go: Outreach 'Packs' (mobile teaching kits)
Teton Science Schools: Educating for a vibrant world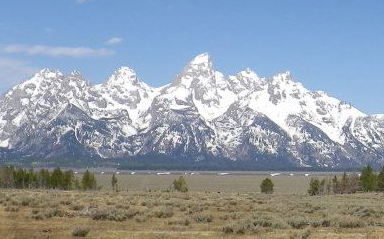 Teton Science Schools has educated, trained and inspired thousands of children, youth and adults, bringing them together through the study of nature and its extension, place-based education since 1967. Seven innovative programs serve students from across Wyoming, the Intermountain West, the nation and around the world. To learn more, click here >>
Tell Len why you this cause!