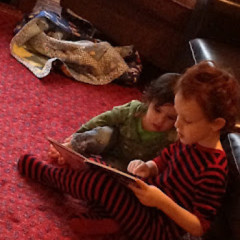 Karen and Paul
327 from 6 donors
500 goal
Noah's School Library Reimagination Campaign
Join us! We're raising money for Noah's school library. We hope that by the time Noah learns to read we'll have replaced the books that describe a world where Pluto is a planet, Ronald Reagan is the U.S. president and the Soviet Union still exists. We want to update the non-fiction books, enrich the fiction collection, and get some basic learning technology resources.
We're excited about the potential at Noah's school, Hawthorne Elementary — it has amazingly diverse students, committed teachers and parents, and a shared passion to turn around a school that has faced many challenges.
Thanks for your support and spreading the word!
Take care,
Karen and Paul
Read stories of real lives changed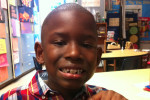 J\'Shun Writes About What He Reads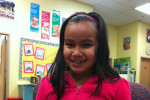 Keren Reads to Her Family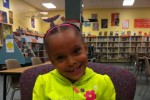 Kassidy is Reading Her Way to Vet School!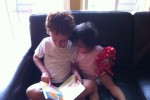 Noah reads to his little sister
Hawthorne Elementary is dedicated to providing a quality and enriching education for all students.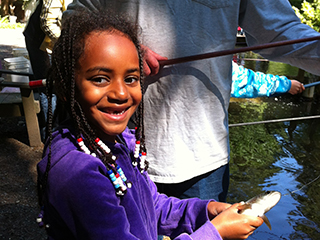 Two and a half as many Hawthorne students passed the State WASL Reading Test in 2011 than in 2010. Hawthorne Elementary seeks to keep that growth going by providing all of its students with access to rich literature, current non-fiction and relevant technology.
Tell Karen and Paul why you this cause!