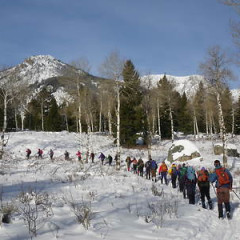 Joe
Make a gift that will change lives
The Field Education team at Teton Science Schools is excited to honor Doug Walker's legacy through the use of the new Doug Walker Challenge Course. The course will give thousands of youth, adults and families locally, across Wyoming, throughout the country and around the world the opportunity to work with professional educators building self-confidence, teamwork and leadership skills. Your donation will have a direct impact on all or our participants including children who have survived cancer, young adults overcoming anxiety, military families reconnecting after deployment and school children who will be the next generation of community leaders. Please contribute to the Doug Walker Challenge Course and join me by sharing this link with friends.
Sincerely,
Joe Petrick and the Teton Science Schools Field Education Team
You'll see the impact of your donation on the actual recipient.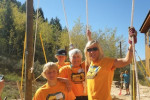 DWCC Dedication Weekend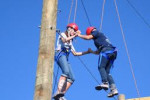 Thank you! Online Giving Campaign to Close Friday, May 10th
Doug Walker Challenge Course Community Facebook page launched!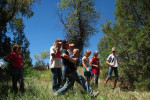 Challenge Course on the go: Outreach 'Packs' (mobile teaching kits)
Teton Science Schools: Educating for a vibrant world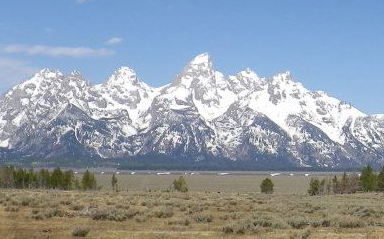 Teton Science Schools has educated, trained and inspired thousands of children, youth and adults, bringing them together through the study of nature and its extension, place-based education since 1967. Seven innovative programs serve students from across Wyoming, the Intermountain West, the nation and around the world. To learn more, click here >>
Tell Joe why you this cause!