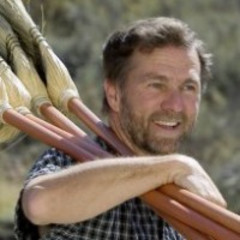 Jack
2000 from 1 donor
2500 goal
Help us rebuild the Doug Walker Challenge Course
We all put so much work in to the Doug Walker Challenge Course nearly 20 years ago…
As much as I hated to see the course dismantled in 2012, I know all of the Teton Science Schools folks are excited to bring the Challenge Course to the TSS Jackson Campus. It will get a huge amount of use from kids and people of all ages from all over the country. It will serve teenagers from inner city Los Angeles, military families being reuniting, and teachers who want to learn to take risks and bring leadership into the classroom.
I would love to see all of Doug's friends and friends of TSS contribute to make this project a reality by giving online through See Your Impact. A gift of any size is a great step in the right direction…
Thanks,
Jack
You'll see the impact of your donation on the actual recipient.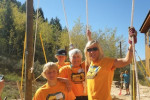 DWCC Dedication Weekend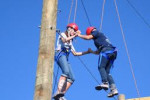 Thank you! Online Giving Campaign to Close Friday, May 10th
Doug Walker Challenge Course Community Facebook page launched!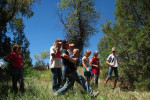 Challenge Course on the go: Outreach 'Packs' (mobile teaching kits)
Teton Science Schools: Educating for a vibrant world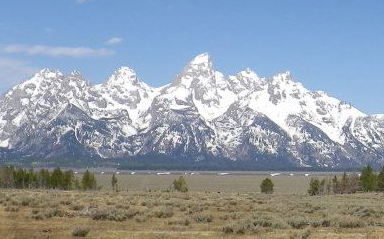 Teton Science Schools has educated, trained and inspired thousands of children, youth and adults, bringing them together through the study of nature and its extension, place-based education since 1967. Seven innovative programs serve students from across Wyoming, the Intermountain West, the nation and around the world. To learn more, click here >>
Tell Jack why you this cause!