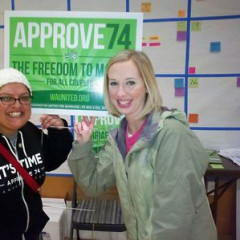 Holly
$460 from 5 donors
$1,000 goal
What ORC will mean to me
Friends,
The Tacoma-based LGBTQA resource centers (Oasis Youth Center and the Rainbow Center) are moving and I am raising funds to support this worthy cause!
The two centers which currently operate in separate spaces, will be sharing a new larger space that will serve and enrich the entire lesbian, gay, bisexual, transgender, queer and allied community in our area. The new facility will combine and maximize resources through sharing (phone systems, libraries, furniture etc.), provide increased drop-in hours, and become a centralized safe space for our LGBTQ neighbors, family and friends to learn, grow, connect and receive support.
In order to make this dream a reality, the new space will need building out (walls, bathrooms, you know – that necessary stuff!) and the centers need our help to do so. I have donated and I am phone-banking on Tuesdays to raise awareness and funds…
Will you join me to support the LGBTQA community by making a contribution through my personal fundraising page today??
To learn more about the campaign, visit: http://www.orctacoma.org/
Read stories of real lives changed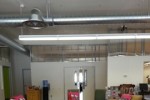 RC's New Space!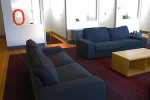 Oasis' New Space!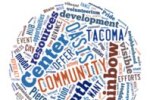 Tacoma Tests Thursdays!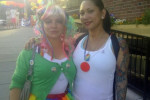 Does this outfit make my PRIDE look big?
Oasis and the Rainbow Center
Oasis, a program of the Pierce County AIDS Foundation, enhances and sustains the health and well-being of lesbian, gay, bisexual, transgender, queer and questioning (LGBTQ) youth by saving individual lives, building community, and developing young leaders who can change the world. Oasis is a youth-adult partnership in which young people and adults come together for shared teaching, learning and action.
The Rainbow Center is a safe, accessible and welcoming community space for meetings, activities and events that strengthen the lives of people in our community. We support Greater Pierce County by providing a centralized source of information and referral for and about the gay, lesbian, bisexual and transgender communities. We provide visibility to the history, culture and diversity of our communities.
Tell Holly why you this cause!