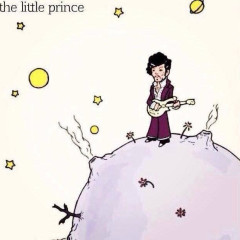 test G
Every book I read helps educate a child in India
Dear Friends,
Me and my older sister are participating in Pratham USA Readathon 2016 because we want to help less fortunate children attend Pratham schools and learn to read, write and count well. Pratham is a not-for-profit organization that is educating millions of kids in India since it was founded in 1995. It is very well known and has won many international awards for its work in child literacy and education. Pratham USA raises funds and awareness in the US for this important cause.
Please visit www.prathamusa.org for more information.
Pratham needs only $25 to educate one child for one whole year.
Reading is our hobby and we love to read different genre of books and give back to the community. We have participated in other fundraisers and helped contribute books and raised funding. Our goal is to read minimum of 25 books total. Any donation will be appreciated, but please give a vote of encouragement below with your comments below. Thank you in advance for supporting us with this Readathon to help kids that are less fortunate with Pratham USA today.
Love,
Gupta Sisters
Read stories of real lives changed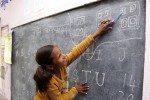 Smita loves showing off what she has learnt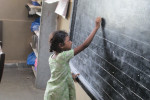 Arshiya wants to teach English!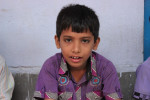 Nagaraju gains confidence!
Engineering a future for Palak
Pratham is the largest not-for-profit organization providing quality education to underprivileged children in India. Pratham uses very low-cost and scalable methods and works in collaboration with the government, local communities, parents, teachers and volunteers across the country to educate millions of children every year. Pratham's mission is "Every Child in School and Learning Well."
"Pratham USA, a 501(c)(3) nonprofit organization with a four-star rating (the highest possible) from Charity Navigator accepts tax deductible contributions from U.S. donors to help Pratham continue and expand its work for child literacy and education. For more information, visit  www.prathamusa.org or visit our page on Facebook, or Instagram".
Tell test why you this cause!