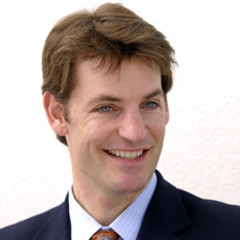 Dane
Involved Parents Make Schools Great
Help me and The Parents Union support over 2 million parents in Washington State because …
– It's statistically true that kids with involved parents do better in school.
– Parents who know about rigorous programs, like honors classes, are more likely to enroll their kids.
– Kids with highly involved parents have fewer discipline problems.
– High-schoolers with involved parents are less likely to drop out.
About The Parents Union
Our web site provides information to parents in a quick and easy format and encourages parents to participate with stories and insights:
The Grid is where parents go to get resources that help kids succeed in school
The Parent Exchange is where parents direct the conversation
The Burp is where parents receive highlights and how-to's straight to their mobile
Thanks for your support!!
Tell Dane why you this cause!