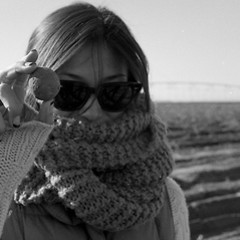 Corrina
GRuB!! Come be apart of the family!
GRuB is growing and changing in ways that better our community, ensuring that young leaders can step into this work with the true passion and understanding to maintain our core values. I've seen this firsthand — my volunteering experience at GRuB is truly powerful and difference I saw with the families I built the gardens for is forever inspirational to continue this work. Will you join me in supporting the transformed survivors of the future? In the loving, confident parents of the future? In the leaders of the future? Please check out the gift options below and donate what you can to this amazing organization!
GRuB grows healthy people, food and communities
We inspire positive personal and community change by bringing people together around food and agriculture. Our mission is to build a just, sustainable food system by creating nurturing and engaging leadership opportunities for youth and adults. We create opportunities where everyone can contribute to empowering community food solutions.
GRuB's Programs
Youth Programs
Through the GRuB in the Schools Initiative, disengaged and/or low-income students earn credits while learning about and contributing to their local food systems. They also engage PreK-12 youth in hands-on learning about soil, plants, food, and community through field trips to the GRuB Farm. They help them explore the question, "Where does our food come from?"
Kitchen Garden Project
Since 1993, GRuB has worked alongside volunteers and gardeners to build more than 2,500 backyard and community gardens, host
workshops, and provide support, training, and resources for new gardeners to find success. Their goal is for gardeners to build the skills and connections to organize good food projects in their own neighborhoods.
Tell Corrina why you this cause!