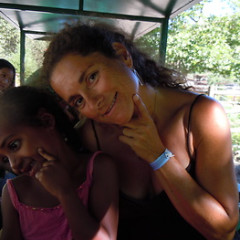 Claudia
125 from 2 donors
250 goal
Hawthorne's Library Reimagination
My daughter Abeba is in first grade at Hawthorne Elementary School. It's a public school in the Mt. Baker neighborhood, where 78% of students qualify for free or reduced lunch.
Abeba loves her school – we have great teachers, a great community, and a great school building. The school library, however, is in dire need of new books and presentation technology – it needs a major upgrade!
I am helping to raise money for the library. The goal is to raise a total of $10,000. Please join us and be part of the team that helps reimagine Hawthorne's library! Any contribution is highly appreciated!
Read stories of real lives changed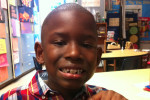 J\'Shun Writes About What He Reads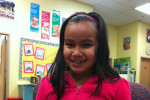 Keren Reads to Her Family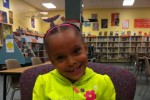 Kassidy is Reading Her Way to Vet School!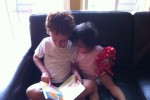 Noah reads to his little sister
Hawthorne Elementary is dedicated to providing a quality and enriching education for all students.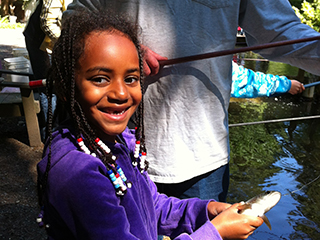 Two and a half as many Hawthorne students passed the State WASL Reading Test in 2011 than in 2010. Hawthorne Elementary seeks to keep that growth going by providing all of its students with access to rich literature, current non-fiction and relevant technology.
Tell Claudia why you this cause!