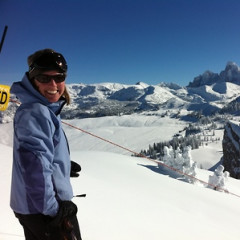 Cindy
350 from 2 donors
5000 goal
Can't wait to drive the Gradall again!
Many of you are far away from the Tetons and the Doug Walker Challenge Course. But, lucky me, I am not!
I have amazing memories from the original construction of the course at the old Jackson High School and am excited to be a part of this reconstruction project. The Project Adventure plan looks amazing, and I know that the course will be put to good use on the Jackson Campus of TSS.
Doug's spirit lives in the hearts of everyone that was fortunate enough to have know him, and the DW Challenge Course provides a way to share that spirit with those less fortunate. Plus we can have a big memorial/reunion party when it is complete!
Join me in helping to make it happen!
You'll see the impact of your donation on the actual recipient.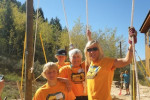 DWCC Dedication Weekend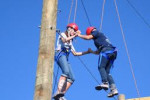 Thank you! Online Giving Campaign to Close Friday, May 10th
Doug Walker Challenge Course Community Facebook page launched!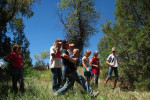 Challenge Course on the go: Outreach 'Packs' (mobile teaching kits)
Teton Science Schools: Educating for a vibrant world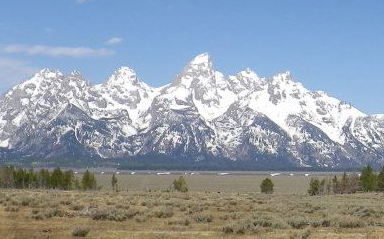 Teton Science Schools has educated, trained and inspired thousands of children, youth and adults, bringing them together through the study of nature and its extension, place-based education since 1967. Seven innovative programs serve students from across Wyoming, the Intermountain West, the nation and around the world. To learn more, click here >>
Tell Cindy why you this cause!