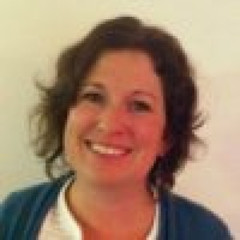 Christi
Partners for positive change.
I support the Y because I believe in the work that they do in our community. YMCA programs help build self-confidence, teach leadership skills and reinforce positive values.
As we all know, many worthwhile causes are in need of our support. But the YMCA stands apart from the rest. Here are some reasons why:
– The Y provides $23M in free or subsidized services annually
– In 2011, 80,000 children and teens were nurtured and inspired to do their best
– One third of all members at the Y receive financial assistance
With continued high unemployment and steep budget cuts to state and local health and education programs, Y programs are critical for the future of our community. With your support and generosity, we can continue to address these and other pressing issues – and expand the Y's work to reach more people.
Please join me in supporting the YMCA and helping to make a difference in our community.
Read stories of real lives changed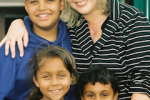 Her family was saved by Auburn Y programming
Shania wants to be a part of the YMCA for years to come
Caitlin blossoms
Give. Grow. Inspire.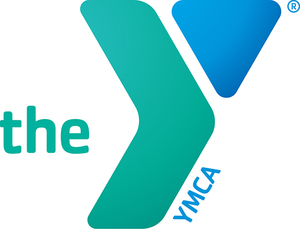 The YMCA of Greater Seattle is the Northwest's leading nonprofit organization strengthening communities through youth development, healthy living and social responsibility. Founded in 1876, the Y reaches more than 200,000 people of all backgrounds, abilities and financial circumstances annually through 13 branches, two overnight camps and more than 200 program sites throughout King and south Snohomish counties. It nurtures nearly 84,000 kids and teens to develop their gifts and give back to our community and engages more than 11,000 volunteers who contribute more than 268,000 hours of service each year.
Tell Christi why you this cause!