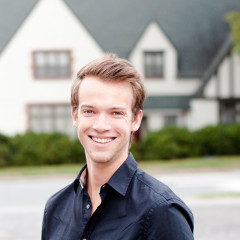 Chase
$25 from 1 donor
$250 goal
Help us create a safe environment to expand the [SOUP]'s school!
The Sponsorship of Orphans in Uganda Project [SOUP] was started to build a better future for the children of Uganda, and today, I am looking to further achieve that goal. Help us build a better equipped and more secure learning environment for these children, so they can have access to the knowledge and tools they need to help build and protect their community.
By donating, you help improve the school's current carrying capacity and quality of learning, allowing more students to partake in the education programs. You also help protect the students by assisting the [SOUP] in building a new security fence around the facility, to ensure that the parents can send their kids to school without having to worry about their child's safety.
By helping me meet my goal of raising $250, you equip a child in Uganda with the freedom to learn, question, and understand the world around them in a way they have never experienced before.
Read stories of real lives changed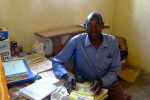 Dedicated to Success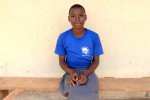 A Teacher in the Making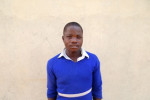 David Dreams Big
About the SOUP
The SOUP empowers children in Namtumba, Uganda through education, holistic care and micro-financing initiatives. By entrusting them with meaningful work experiences and providing 360 degrees of support through nutrition, education and health care, we hope to empower the children of Uganda to become entrepreneurial-minded and move towards sustained future employment for themselves and their community.
Check out our Website: http://theafricansoup.org/
Tell Chase why you this cause!