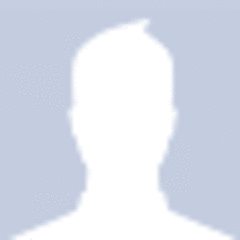 Carrie
$70 from 2 donors
$50 goal met!
No grilling--just giving! It's a virtual barbecue to help kids get a safe after-school space!
Join me! I'm raising money for the 2012 Kids Co. Virtual BBQ and I need your help. Kids Co. is a leading provider in childcare with 10 centers in the Seattle-area. Spend 15 minutes at any of these centers and you'll see happy kids learning to ride bikes, bake bread, build robots, and read books. Kids Co. creates a giving space where kids can be kids while they play and learn. You can't beat that!
Kids Co. also caters to working parents. You'd think that with both folks working sending a child to childcare would be easy. Not so–the cost equates to college tuition (no joke)! Kids Co. believes that any family who wants their child enrolled should be welcome. That's why they award over $400,000 in scholarships a year.
We need your help! Be part of the team that sends a kid to Kids Co.!
Read stories of real lives changed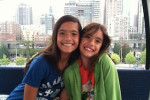 Who takes care of my kids when I work?
Raising kids can be tough -- especially with twins!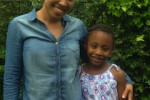 Advanced Degrees = Advanced Job Opportunites!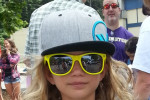 My Family Tribe!
Kids Co. wants the best for children!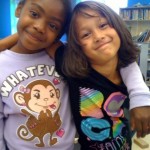 Kids Co. is a leading provider of childcare for families in the Puget Sound region. Its welcoming environments give kids the support they need to create lasting friendships, explore the world of play and imagination safely, and discover and nurture their many gifts and talents.
To see more information on Kids Co. click here >>
Tell Carrie why you this cause!