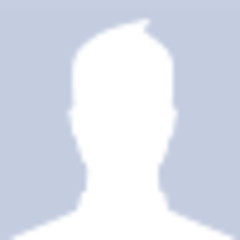 Brent
450 from 10 donors
1500 goal
A buck to save a life
Hi friends,
For two years before med school I was lucky enough to find my way to Community Partners International (formerly the Global Health Access Program), a Berkeley-based NGO that provides technical support and funding to ethnic health organizations working in border areas of Burma.
I work largely on immunization and malnutrition programs (which many, many of you wonderful people contributed to) but also assist with the Malaria Control Program, which trains ethnic health workers to screen for, diagnose, and treat malaria in this area where 2 out of every 5 deaths is caused by the disease.
The work of Burma's ethnic health organizations is not only saving lives, but helping contain the spread of anti-malarial resistance. If our partners weren't providing high-quality drugs, villagers would be more likely to get only a partial course of treatment or be exposed to counterfeit anti-malarials. And we're already starting to see increased parasite clearance times to our best and last drug (an early sign of resistance) along the Burma border.
A dollar will pay for a course of treatment, and I'm hoping to raise enough to treat 1,500 people (so you got it: $1,500). Thank you in advance for any help you can provide. This work has meant a ton to me personally and more to those it helps.
I hope you're all well,
Brent
Read stories of real lives changed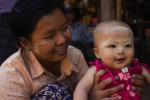 Saving a daughter's life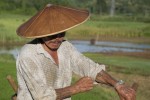 Tun completely recovered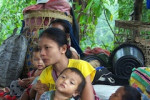 "Malaria Free Zone"
About Community Partners International
Community Partners International (CPI) works with local partners to improve health and education, led by and for the people of Burma / Myanmar.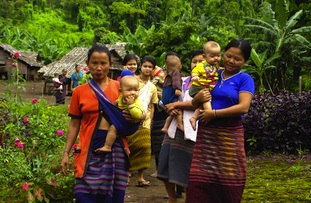 For 15 years CPI has provided evidence-based public health training, mentoring and technical resources to local organizations in remote, conflict-affected and underserved communities so they can design, manage and monitor their own high quality health programs. For more information on Community Partners International click here.
Tell Brent why you this cause!