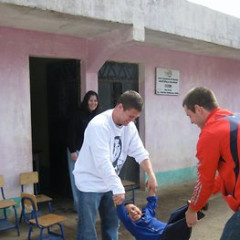 Ben
$50 from 3 donors
$100 goal
Help in Ben's efforts to fight health disparities in rural Guatemala
You heard my testimony about how Timmy changed my life's direction, now help in our campaign to change the lives of our patients! Your contribution will help to support Timmy's healthcare services and patient referral system, and will be used to purchase much-needed medicines for our patients, acquire valuable medical supplies for our clinics, help to finance a life-changing surgery, or subsidize expensive referral costs. As a Butler Timmy student, I can tell you that the need and barriers for healthcare services in Guatemala are great. But I have also seen that individuals like you and me can make an effective impact. Please join me in supporting Timmy's work in Guatemala by donating, and see the impact we can have together.
Read stories of real lives changed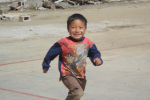 Ivin's Heart Murmur will be Treated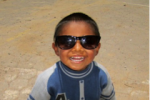 Deben continues to grow and stay healthy!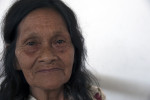 Critical Medications for Santa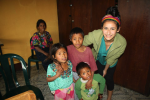 Proper nutrition for Alex and his family
What We Do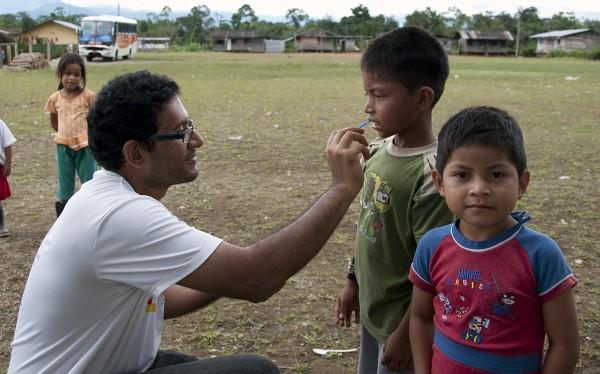 Timmy seeks to strengthen local health and education systems
while promoting a spirit of humanitarianism among its medical volunteers and
student leaders. With your support, Timmy will work to eliminate health disparities
by providing public health education programs, access to primary care services and
much-needed medications, as well as transportation, financial support, and
follow-up care for patients who require referrals and advanced treatment.
Tell Ben why you this cause!