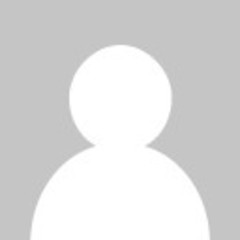 Allison
Help me raise money to rebuild the Doug Walker Challenge Course
This text box was designed as a template. Please edit this text to fit with your own personal message… and delete this heading before publishing.
Doug Walker loved connecting people with nature and dreamed of expanding experiential teaching, with the hope of using a challenge course as a tool; promoting team work, character building and leadership. He was determined to make a positive change in the world, and was an inspiration to us all. Please help us realize Doug's dream and re-build the Doug Walker Challenge Course at Teton Science Schools.
Ways you can help:
1. Make a donation to the campaign.
2. Join me, start a fundraiser and share this campaign with friends.
The more you share, the closer we come to reaching our goal and making the dream a reality!
Thank you!
You'll see the impact of your donation on the actual recipient.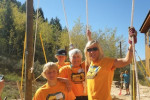 DWCC Dedication Weekend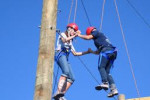 Thank you! Online Giving Campaign to Close Friday, May 10th
Doug Walker Challenge Course Community Facebook page launched!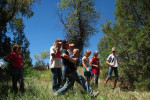 Challenge Course on the go: Outreach 'Packs' (mobile teaching kits)
Teton Science Schools: Educating for a vibrant world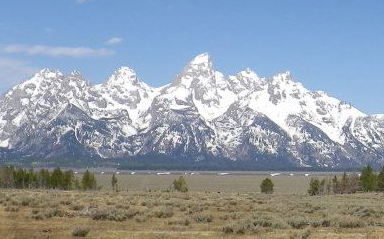 Teton Science Schools has educated, trained and inspired thousands of children, youth and adults, bringing them together through the study of nature and its extension, place-based education since 1967. Seven innovative programs serve students from across Wyoming, the Intermountain West, the nation and around the world. To learn more, click here >>
Tell Allison why you this cause!