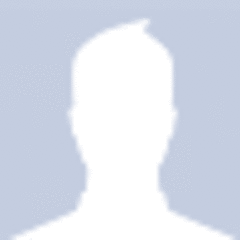 Alex
Together we can make this summer a splash!
"The Bellevue Boys & Girls Clubs does so much for youth on the Eastside. We enable all young people, especially those who need us most, to reach their full potential as productive, caring responsible citizens. We want everyone to have access to our programs, including summer camp. By supporting this cause today, you will help every kid that comes to our summer camps experience fun filled educational field trips that will make their summer one to remember. Thank you for your support!"
The Boys & Girls Club of Bellevue helps kids every day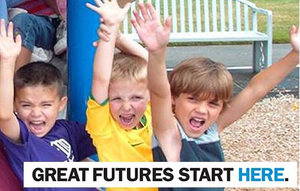 The Boys & Girls Club of Bellevue provides the young people of our community with something they need and want most: a safe environment where adults respect and listen to them; a place where they can have fun. Since 1995, the Club has expanded its programming to serve more than 7,500 registered members each year, with an additional 4,000 teens being served. Through these members, the Club provides programs for more than half the school age population of Bellevue.
To see more information on The Boys & Girls Club of Bellevue click here >>
Tell Alex why you this cause!