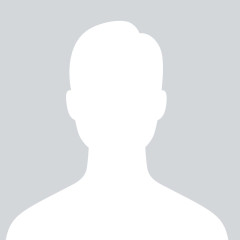 Seemi
$1,076 from 13 donors
$1,000 goal met!
I am creating an Impact and want to share it with you!
TMWF means a lot to me because there are many women that TMWF is supporting and who need help! Please don't turn away from them. Your support will help the Peaceful Oasis Shelter, which can be a lifesaver for these individuals. Donate generously to TMWF for they are a lifeline to women in our community. Don't let these women and kids go homeless!
Read stories of real lives changed
Zoya finds courage to start a new life!
About TMWF
Texas Muslim Women's Foundation (TMWF) is a U.S. based 501 (c)(3) non-profit organization established in 2005. We work to empower, promote, and support all women and their families through education, outreach, philanthropic and social services. We have been providing assistance to women, strengthening the individual, her family and the community as a whole.
TMWF runs a shelter for victims of domestic violence, providing them with a safe place to stay, food and basic necessities, as well as legal and counseling services, among other support. We also have youth volunteer programs in the community and outreach/education programs to establish goodwill, cooperation and friendship among all members in society.
For more information vist www.tmwf.org
Tell Seemi why you this cause!