Jamie Aten
$175 from 3 donors
$1,000 goal
Be a Champion for WAAA and Walk with us!
Our fundraising event, "WAAAlk For Our Champs," celebrates the milestones and achievements for our loved ones affected by Autism. But our work is far from over. We need to ensure there's an adequate network of qualified providers who will provide these therapies. Every dollar I raise helps our role in improving access to Autism benefits across Washington State and other statewide advocacy and reform projects. The funds we raise provide a lifeline to families in need.
We hope you can help us this year! Your support and donation will help WAAA help the thousands of families who need advocacy. If you can donate AND walk, even better! Won't you help Washington Autism Alliance & Advocacy? Every donation and gift big or small will make a huge difference! Please take the time to join the team or donate!
You can find more stories like Trevor's and the families WAAA has helped in the right sidebar.
Help fund the thousands of WAAA Families & Individual Advocacy insurance appeals, and IEP Supports WAAA provides
Thanks to the generosity of people like you, WAAA has been able to accomplish so much in the past year. We empowered 2,455 families through counseling, trainings and resources to secure treatment funding through private insurance and to secure effective services in public schools throughout the state. We made headway with the Office of Insurance Commissioner to issue regualtions on how insurance companies should cover autism spectrum disorders. We advocated for better training and a career path for para-educators as well as 1.256 million dollars in funding developmental and autism screening for toddlers suspected of having autism.
See more at http://www.washingtonautismadvocacy.org/updates/get-involved/.
WAAA is a 501c(3) non-profit organization. Your contribution is tax deductible. Tax ID 35-2440624.
About Washington Autism Alliance & Advocacy
Washington Autism Alliance and Advocacy (WAAA) is fortunate to be a part of a community of organizations in Washington supporting families in unique ways. What differentiates WAAA is that we ensure all the services families depend on are funded in a meaningful way.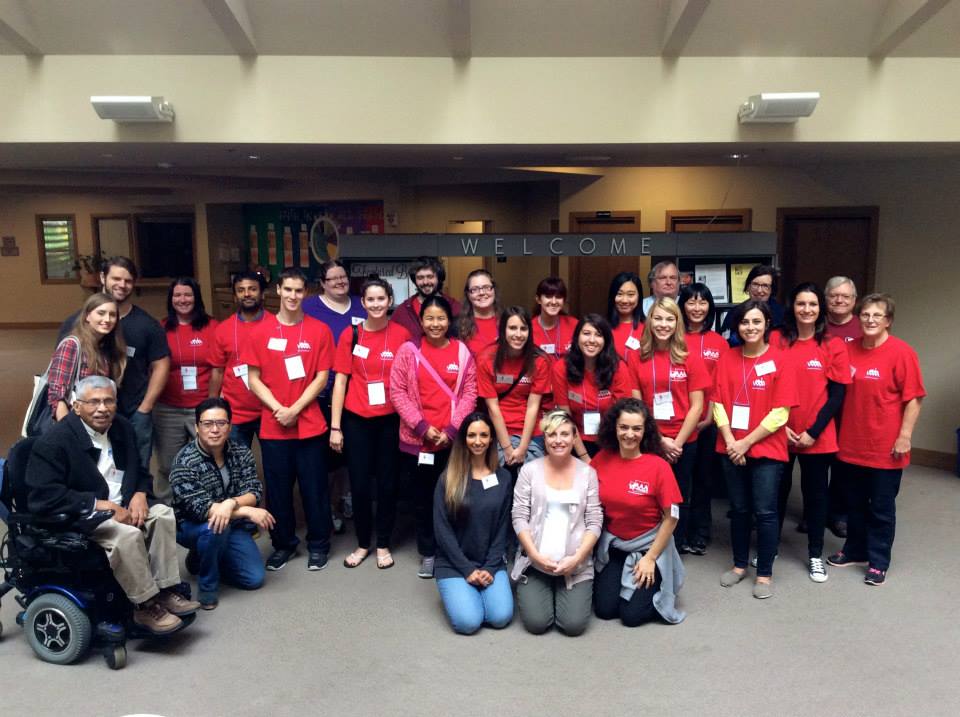 At WAAA, we provide crucial resources while enhancing our community and advocate for implementation of key legislation to benefit the community. WAAA provides the largest collection of resources available in the state to children and their families living with ASD.
We educate families on critical services and benefits for their children and provide access to a statewide resource directory. WAAA hosts specific training workshops, private counseling, and assessments. We review and evaluate Individualized Education Plans, school performances, analyze insurance plans and prescribed treatments, and assist with challenging and unlawful denials of insurance coverage. We pair families with an Advocacy and Resource Coordinator, who helps each family or individual to access the benefits and services they need and deserve which also includes assistance for Autistic adults and self-advocacy.
WAAA has worked since 2007 to remove barriers to insurance coverage of effective treatment for ASD in Washington State, and with the incoming Affordable Care Act transition and the critical support from the WA State Legislature, 2015 will be our most significant year yet.
Read more about WAAA and the Families we have helped here: http://www.washingtonautismadvocacy.org/updates/stories-hope/
WAAA is a 501c(3) non-profit organization. Your contribution is tax deductible. Tax ID 35-2440624.
Tell Jamie Aten why you this cause!