Evan
Join me and bring Kindles and water quality to Rubanda
I support Yamba Abaana because the Rubanda Solidarity Primary School provides unique and vital programs to children. Their efforts are highly motivating for parents and children and fulfilling the community's passion for quality education for their children. The school has grown from 90 students in 2004 to approximately 310 students today, and we continue to grow! The school meal and nutrition program has ensured the children stay in school, reducing the dropout rate to nearly zero, and producing test scores that are unrivaled in the region.
Please support Yamba Abaana today!
About Yamba Abaana (Help the Children)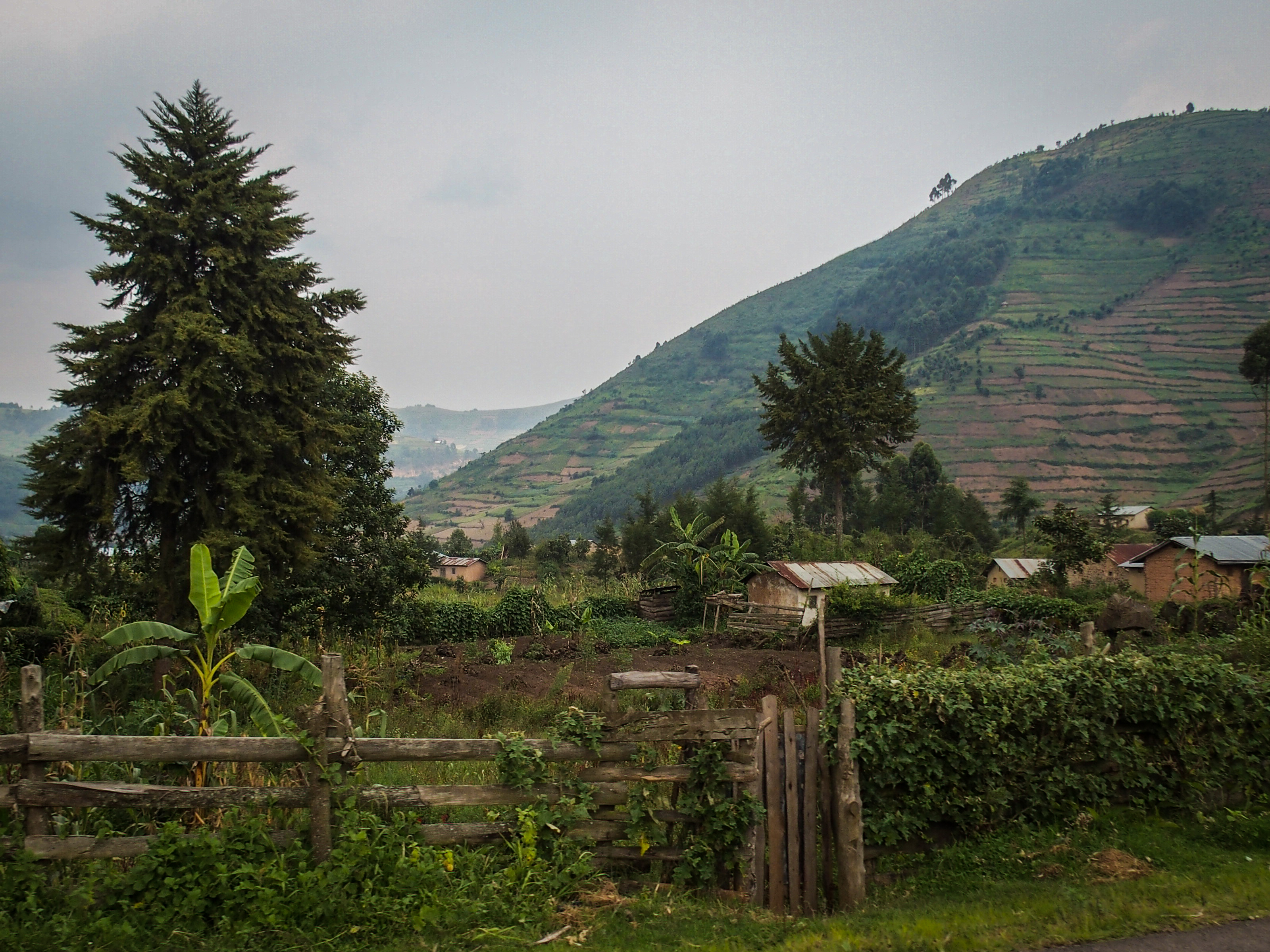 Yamba Abaana is a small, recently formed 501(c)3 non-profit organization created for the purpose of supporting the Rubanda Solidary School in Rubanda, Uganda. All funds raised are tax deductible under the direct supervision of our Board of Directors.
The Rubanda Solidarity School is a boarding school for more than 300 poor and disadvantaged students near the Congo border. The students are having great academic success due to the work of the teachers and local community with our help. More Kindles and clean water will help the kids achieve their goals and escape the cycle of poverty of the region.
Tell Evan why you this cause!