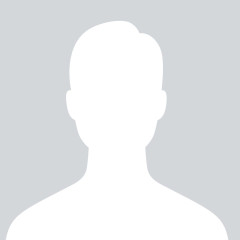 Caleb
$25 from 1 donor
$1,000 goal
We are almost there, please help us with this.
Being a volunteer/friend of the Veterans' Restoration Quarters (VRQ) is a joy as I am a small part of helping transform the lives of homeless veterans. I have seen the smiles on their faces when they have come through the food-serving lines and I've heard their thanks for helping provide a safe place and hot food.
I have seen men transformed here at the VRQ. Often they come in nervous and fearful of the unknown at the beginning, but as time passes they often find this to be a place of peace and restoration.
The roof has deteriorated past repair. It is critical to the life-safety of these heroes that it be replaced. I am going to help with my own gift and I hope you will you join me in a personal commitment to raise $1,000. Their total goal is only $25,000 and I hope you will join me in putting a roof over the heads of our veterans.
Tell Caleb why you this cause!